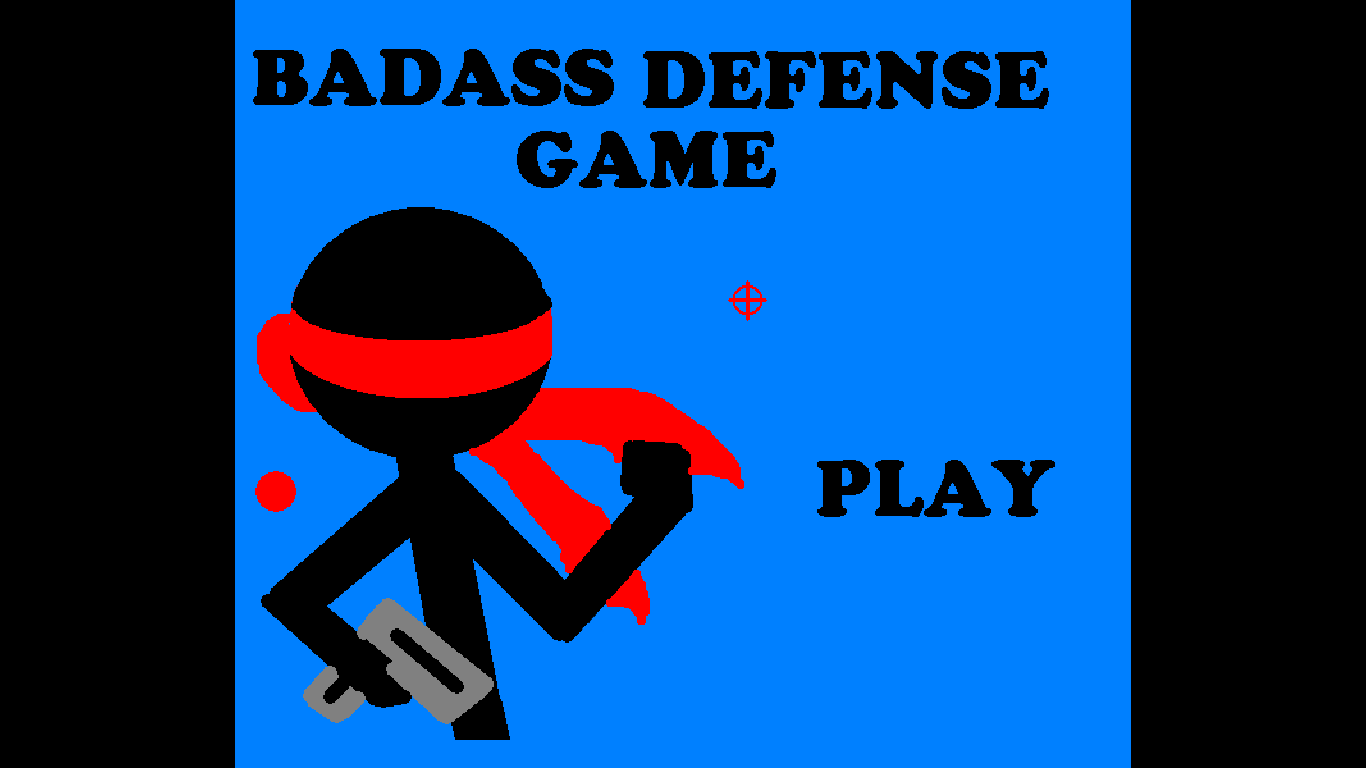 Badass Defense Game
A downloadable Base Defense Game for Windows
A tower defense game where you play as a ninja who uses an arsenal of firearms and occasional power-ups to take down enemies that try to destroy your base. Victory is yours if you manage to defend your base for 10 rounds. Allow the enemies to destroy your base and it's game over!
Through each round, you collect cash that you can use in the shop to purchase new weapons and base fortifications to prepare you from the next round.
Then use these abilities to eliminate the brawling, shooting, and flying enemies of various types will all attempt to demolish your base! Are you up for the challenge?