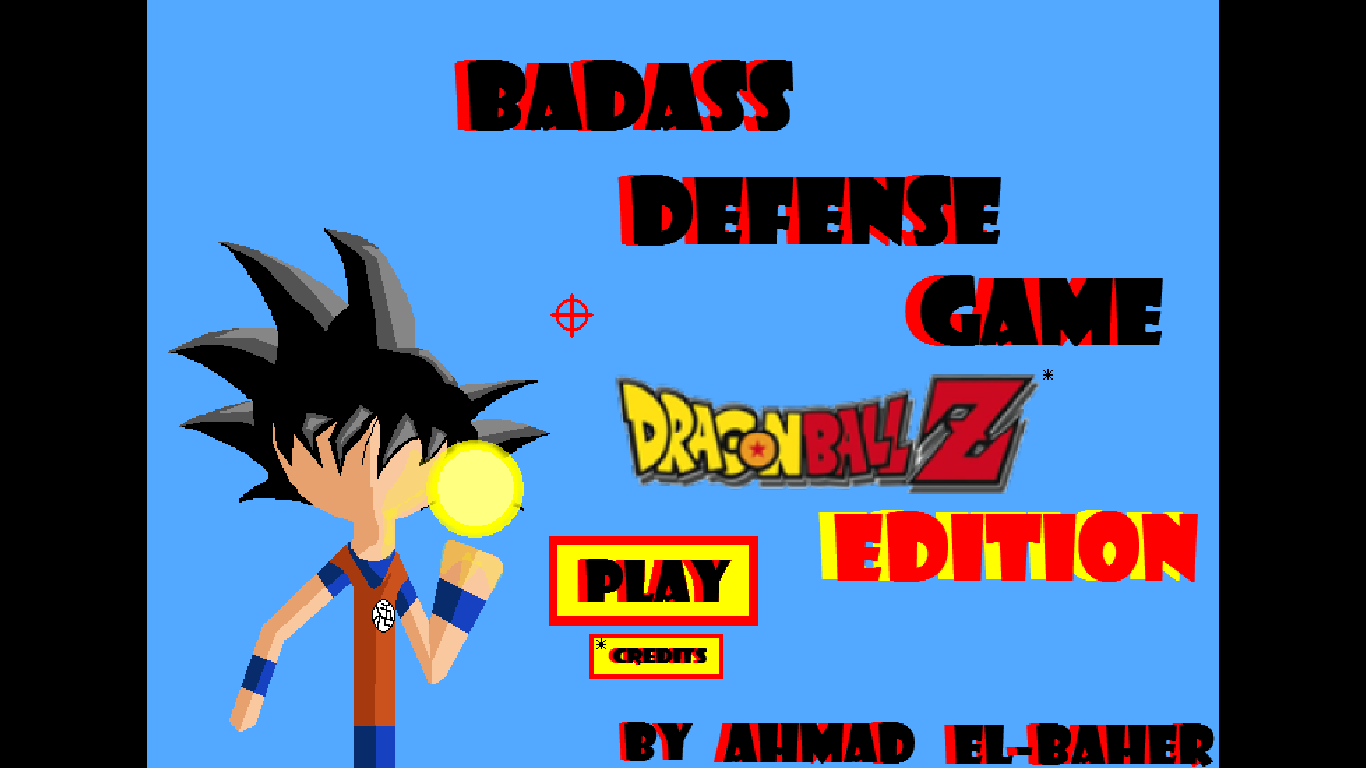 Badass Defense Game: Dragon Ball Z Edition
A downloadable Base Defense Game for Windows
A tower defense game where you play as Goku, the protagonist from DBZ. Using Goku's energy powers, Kamehameha waves, transformations, as well as occasionally occurring epic (and sometimes, not so epic) power-ups, defend your base from being destroyed by hordes of enemies through 25 challenging rounds. Fail to defend your base, and it's game over!
Through each round, you collect cash that you can use in the shop to purchase new abilities, upgrades, base fortifications, train stat points, and Super Saiyan forms to prepare you from the next round.
Then use these abilities to eliminate the brawling, shooting, and flying enemies of various types will all attempt to demolish your base! Are you up for the challenge?
Install instructions
Note: When running the program, it may ask you to install a feature called "Direct Play." Please install that feature if it requests it.
Download
Download
Badass Defense Game DragonBallZ Edition U-2 by Ahmad El-Baher.exe
21 MB